Welcome to WallpaperWave,
where imagery meets innovation. Our platform is dedicated to curating a diverse collection of wallpapers that breathe life into your digital world. Whether you seek the tranquility of nature or the intrigue of abstraction, we offer a range of visuals that resonate with your style.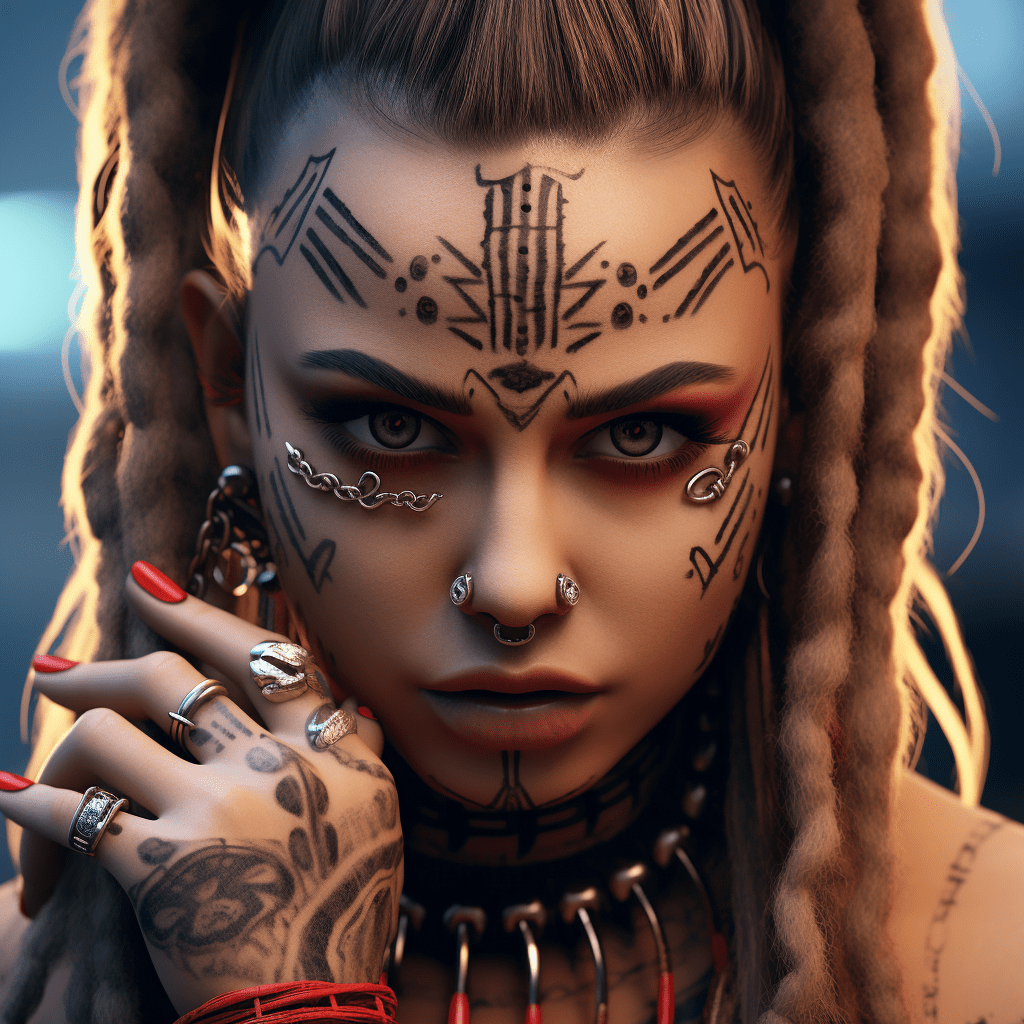 Get the best blog stories
into your inbox!
[mc4wp_form id="201" element_id="style-7"]
Dict sunt explicabo nemo ipsam voluptatem voluptas. Adipiscing elit, sed do eiusmod tempor incididunt ut labore et dolore magna aliqua. Ut enim ad minim veniam, quis exercitation.

Dicta sunt explicabo. Nemo enim ipsam voluptatem qui aspernatur aut odit aut fugit, sed quia consequntur.
[instagram-feed class=feedTwo]